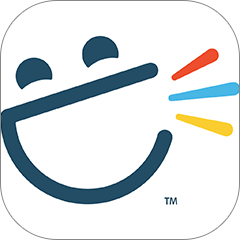 InnerVoice


Support page on Facebook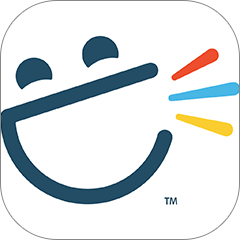 Official site
iTherapy and MotionPortrait, Inc. are proud to give you InnerVoice, poised to set a new standard for Augmentative and Alternative Communication (AAC) apps with never-before-seen features such as animated self-avatars and remote prompting.
InnerVoice will immerse you into a total communication environment -- where you not only hear the desired message, but see it being produced. This award-winning, patented, and affordable app takes full advantage of all features the iPad, iPhone and iPod have to offer.
InnerVoice is designed by a speech pathologist and incorporates evidence-based practices that improve speech, language, communication and social skills.
InnerVoice is a communication solution for a wide range of users that have difficulty using their own voice; with its simple design it is suitable for varying levels of literacy.