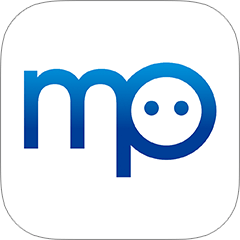 MotionPortrait
MotionPortrait is an app that allows you to transform yourself into a realistic-looking 3D avatar by simply taking a facial photo.
Talk to the avatar, and it will repeat your words. You can also add your choice of hairstyles, glasses, moustaches, and more from a large collection of items and accessories.
The avatar moves and reacts when you tap or drag your finger on the phone's screen.
Save your customized 3D avatar's images and videos on your phone for later or share them right away with friends, via e-mail, Twitter, and Facebook.