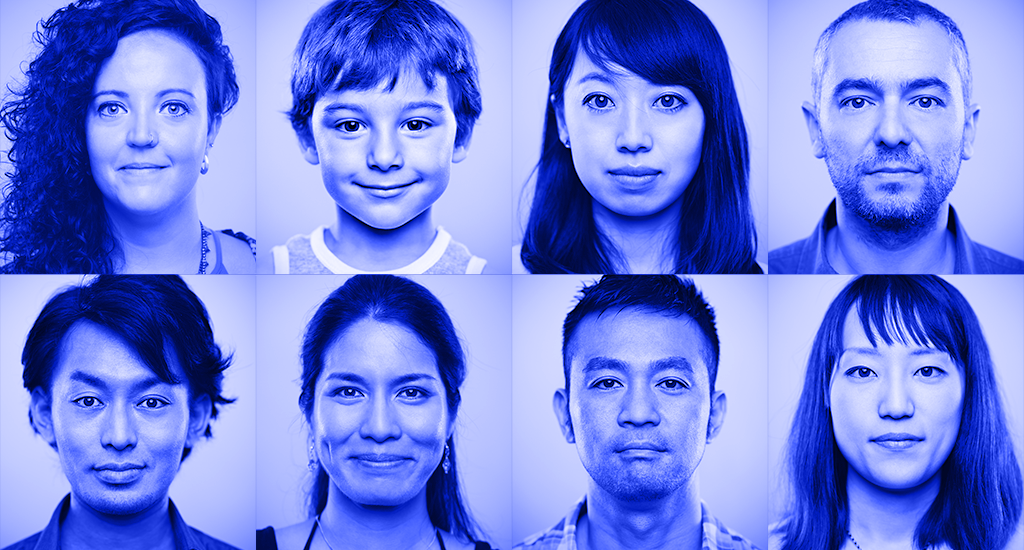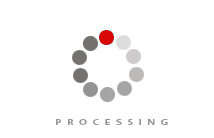 photo

model

glasses

facial hair

wig

movie

expression

speak

aging
TOPICS
LOTTE Coolish Campaign

2017.06.29-08.31
MotionPortrait developed a new technology that animates full 3D model, generated using a user's photo, at LOTTE Coolish Campaign

Exhibit "NinjaMe" at Ninja Week event

2017.05.04-07
"NinjaMe" was featured at the "Minato Mirai Ninja Week" in Queen's Square Yokohama during 2017 May 4-7th. Come and join the Ninja dance.

New iMessage Extension: FaceMaker

2016.10.04
MotionPortrait released its first iMessage Extension "FaceMaker", making it easier for iMessage users to use MP technology. With FaceMaker, users can create emoji-like stickers with their own faces by adding items and funny facial expressions.