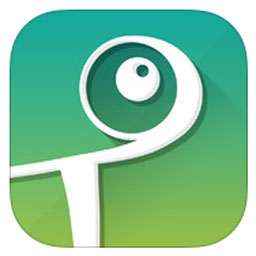 ToonifyMe

Tired of cartoon apps that just deform your portraits or take forever just to show you as a cartoon or with a big forehead? Here's an app that can make "cool caricatures" in a fast, fun, and interactive way! ToonifyMe creates animated caricatures from a single portrait photo. It analyzes the features of your face, and creates a unique caricature.
A few swipes on the screen can add even more variety to your caricature. Paint your caricature in styles like Charcoal or Watercolor. See your caricature in all kinds of funny head shapes. You won't get the same shapes as your friend does. Compare and have fun!
Share your caricatures as either photos or videos on Facebook, Twitter, Instagram and other services!